We went to the National Rhododendron Gardens to view the beauty of cherry blossom or sakura. Unfortunately, cherry blossom flowers have faded by that time (mid Oct), but we were lucky to view other flowers like rhododendrons, azaleas, camellias, daffodils and much more! The garden is not so large, but it is very beautiful, especially in spring and autumn.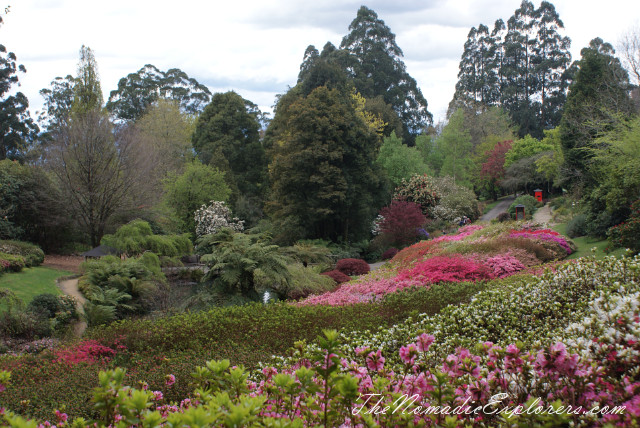 Azaleas: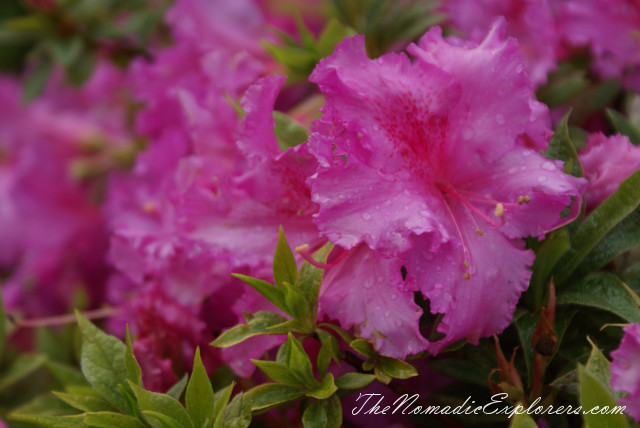 Rhododendrons: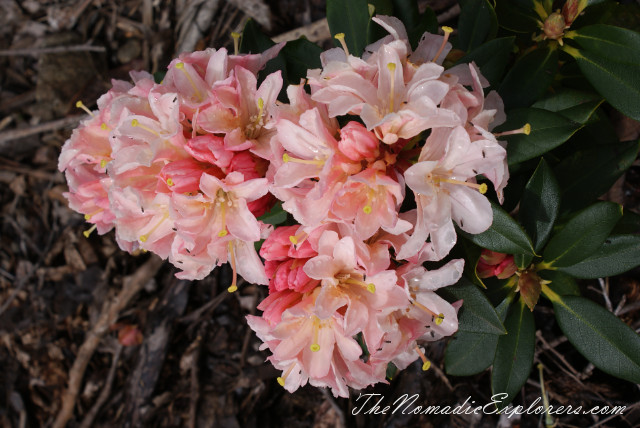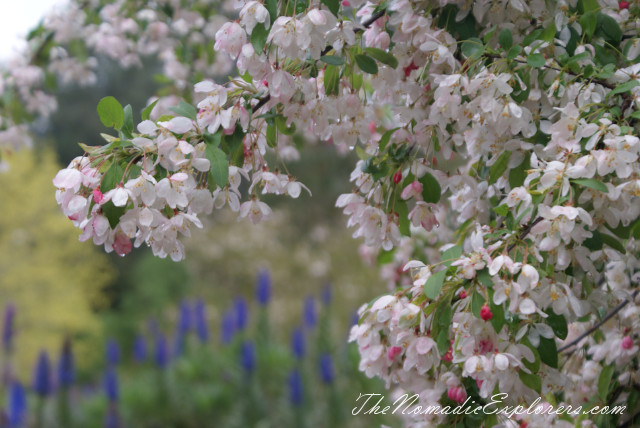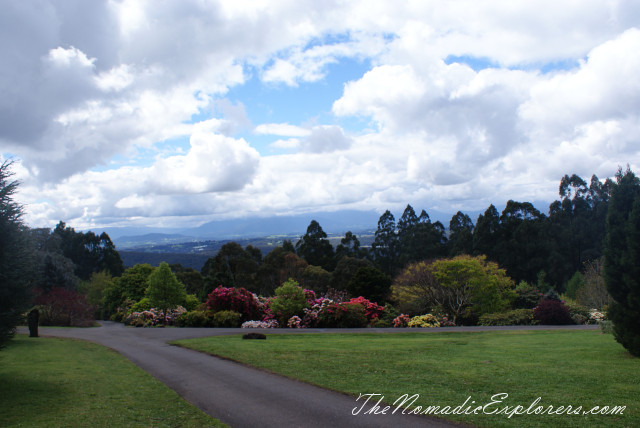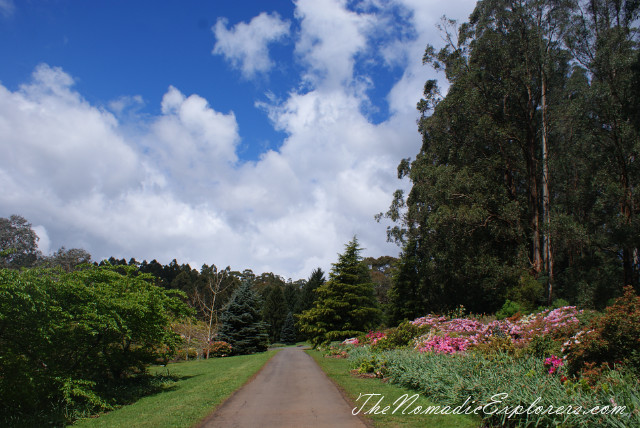 Proteas: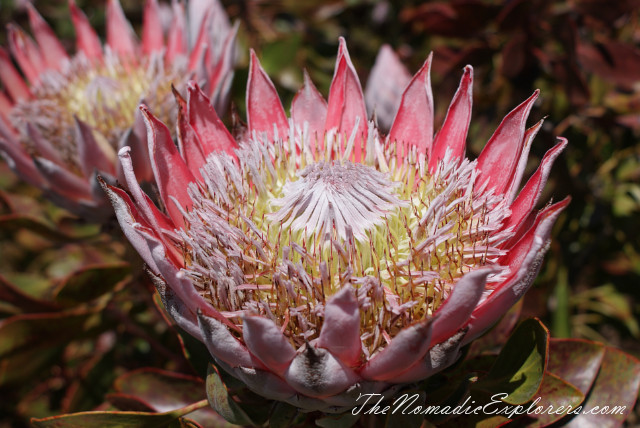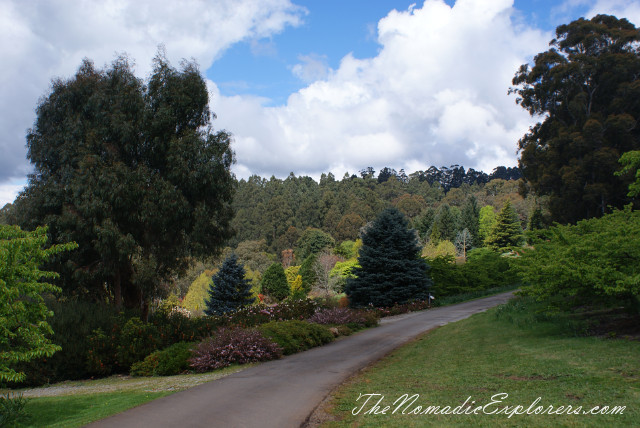 Camellia: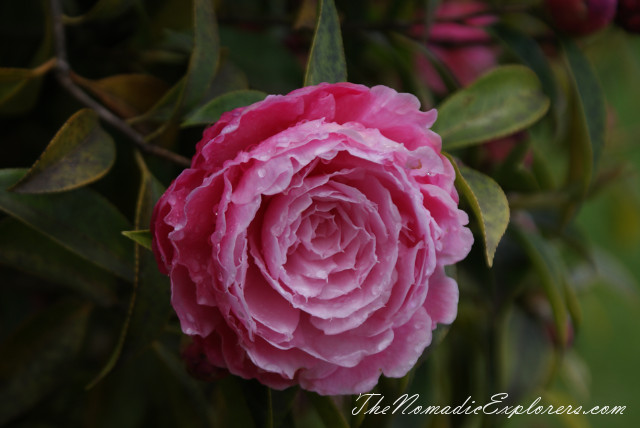 Spotted a dear there!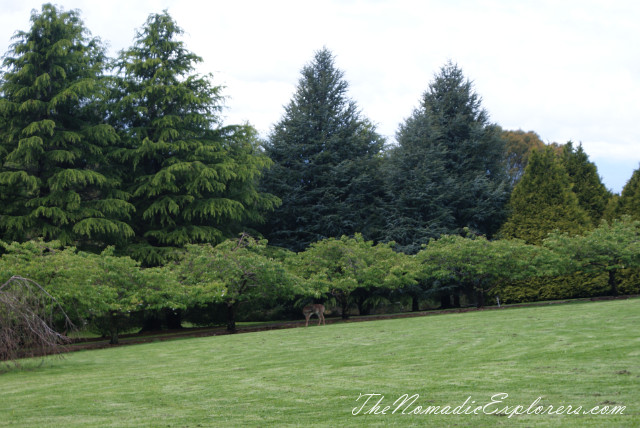 Lilac: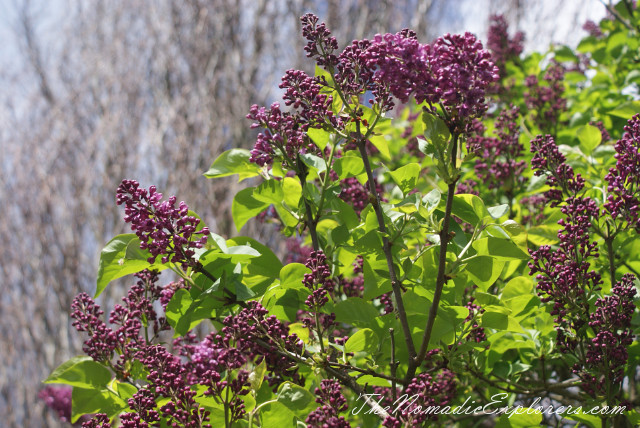 Cherry blossom: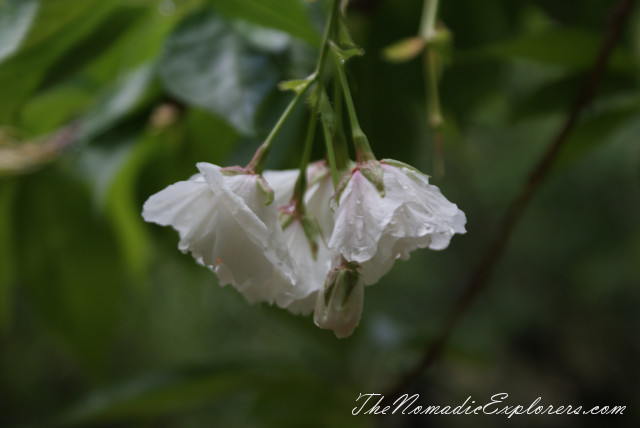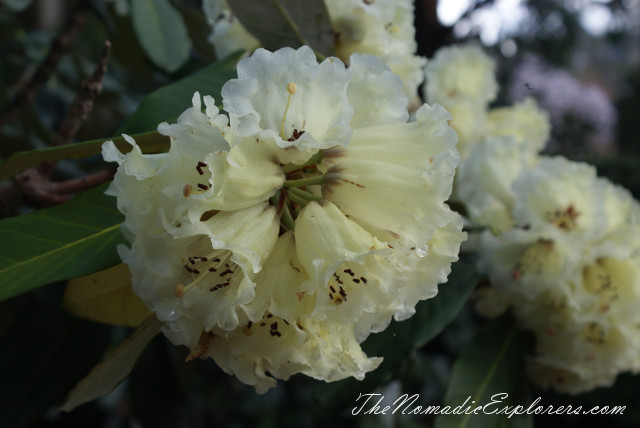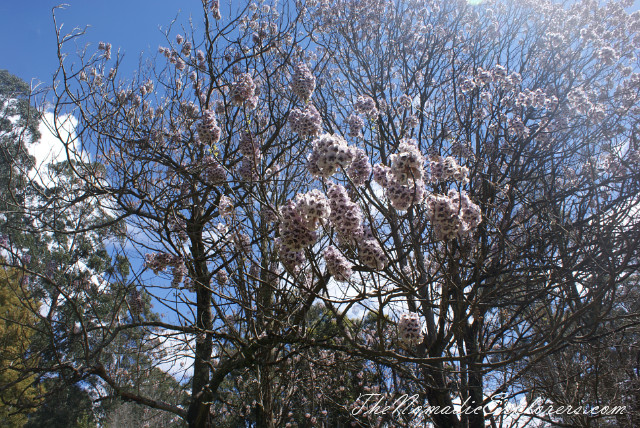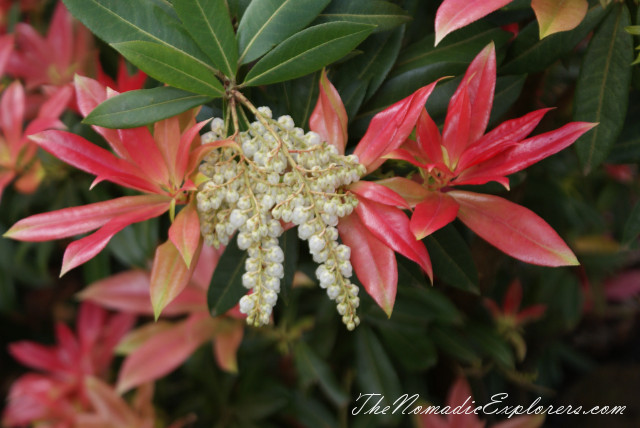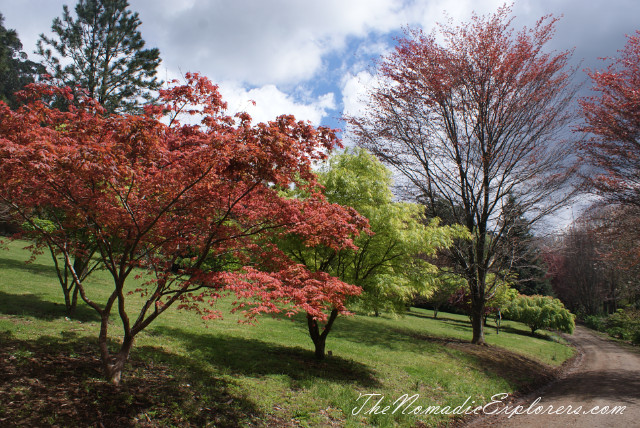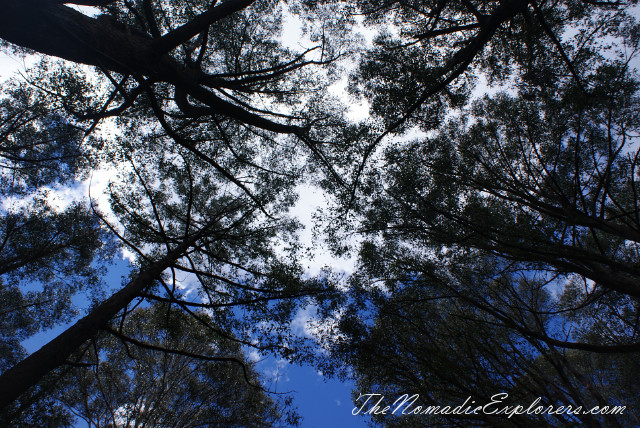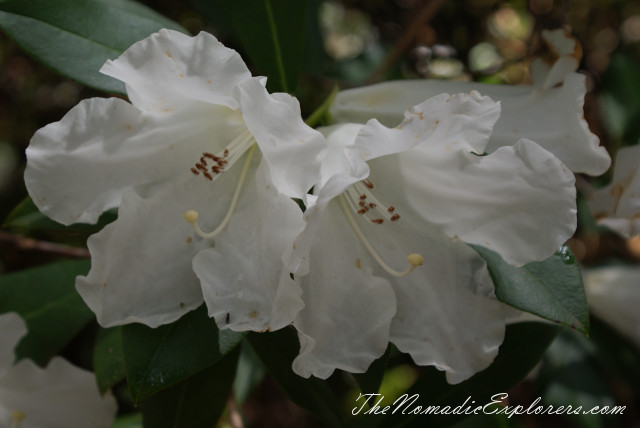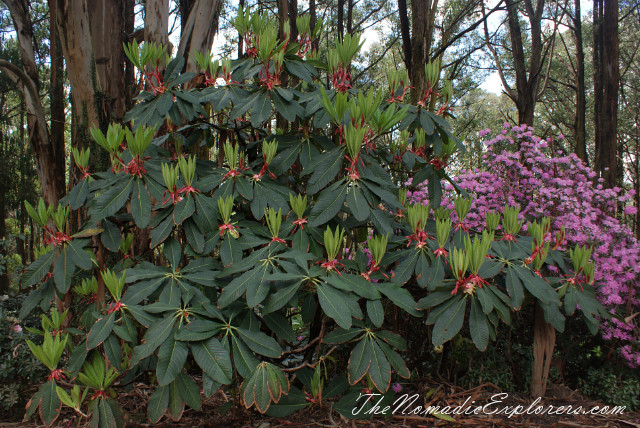 Yellow azalea: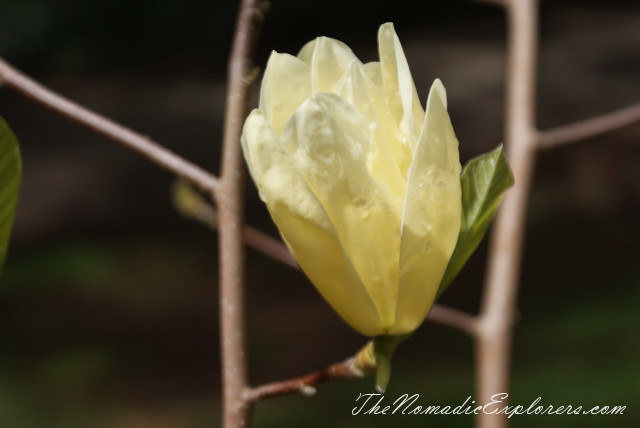 Banksia: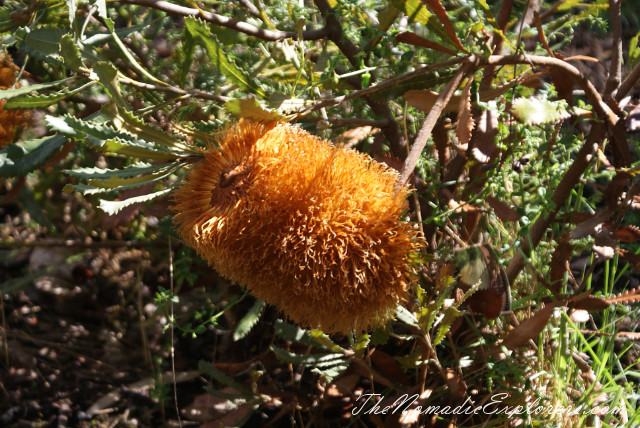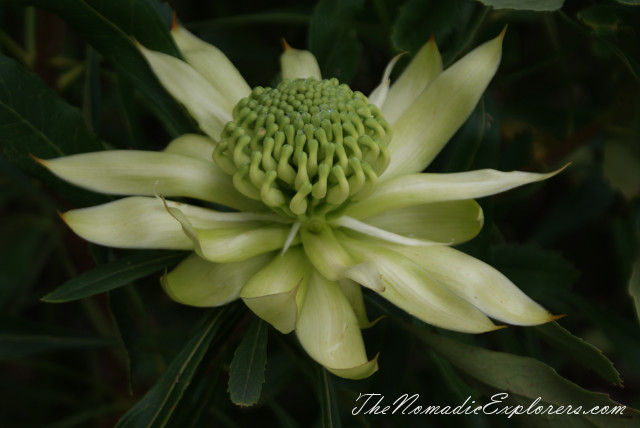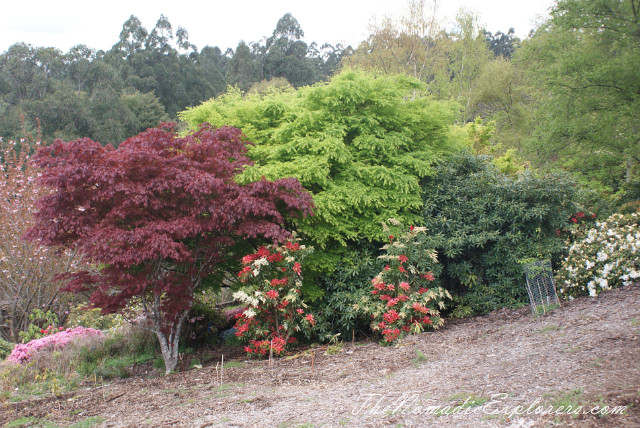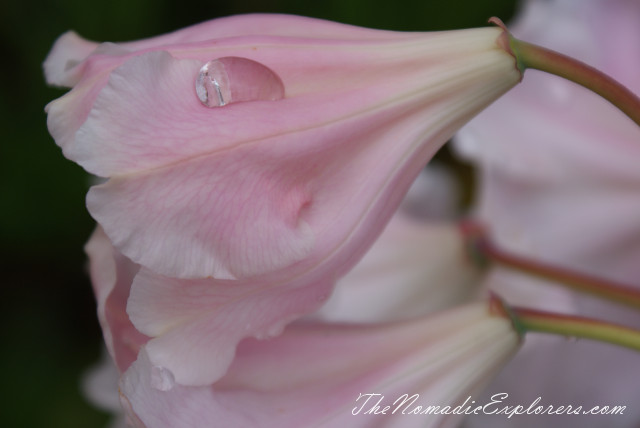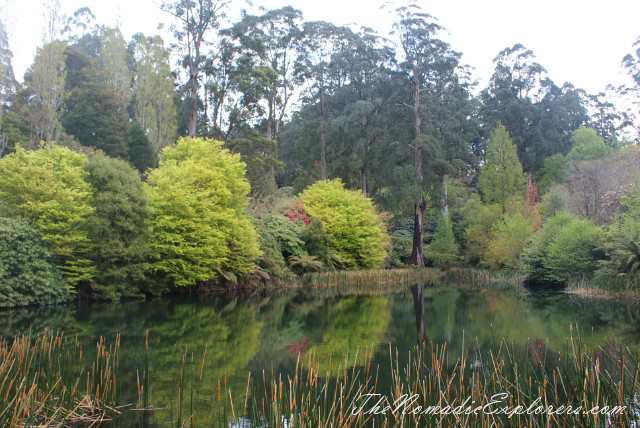 Curious cucabarra: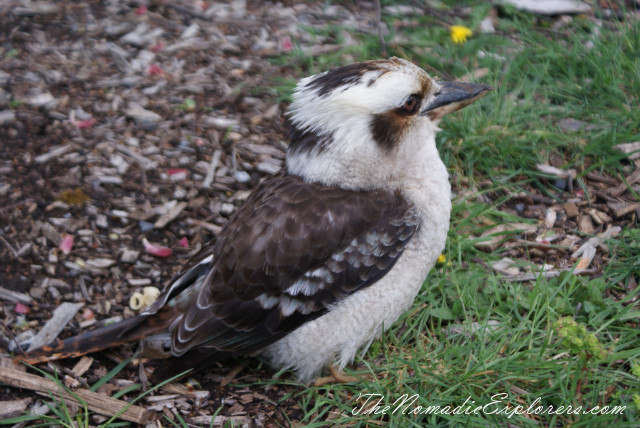 When is the best time to see....