A full size replica of the original Stonehenge in the UK, as it would have looked around 1950BC, Esperance Stonehenge is situated 10 minutes drive from Esperance townsite, enroute to Cape Le Grand National Park. A friend of us highly recommended to visit this attraction, so we followed her advice.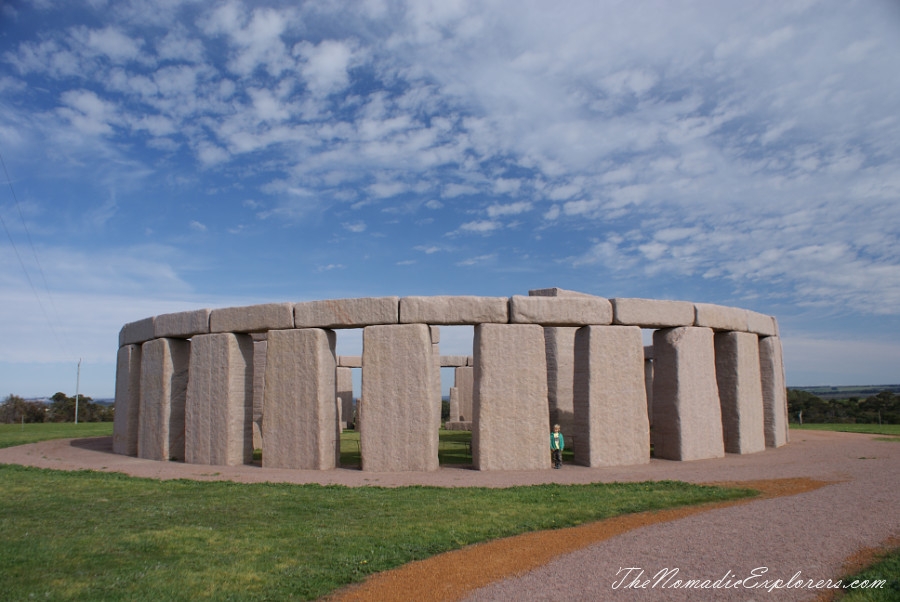 The owners of the Esperance Stonehenge never intended to have 2,500 tonnes of stone in a paddock behind their house. The replica was originally quarried for a millionaire in Margaret River, however when that project hit financial difficulties, the quarry started looking for a new buyer for the Stonehenge pieces and Kim Beale began to look at ways to build it in Esperance. The original idea was for the council to build it on public land, but after fierce local opposition, the Beales decided to take over the project themselves.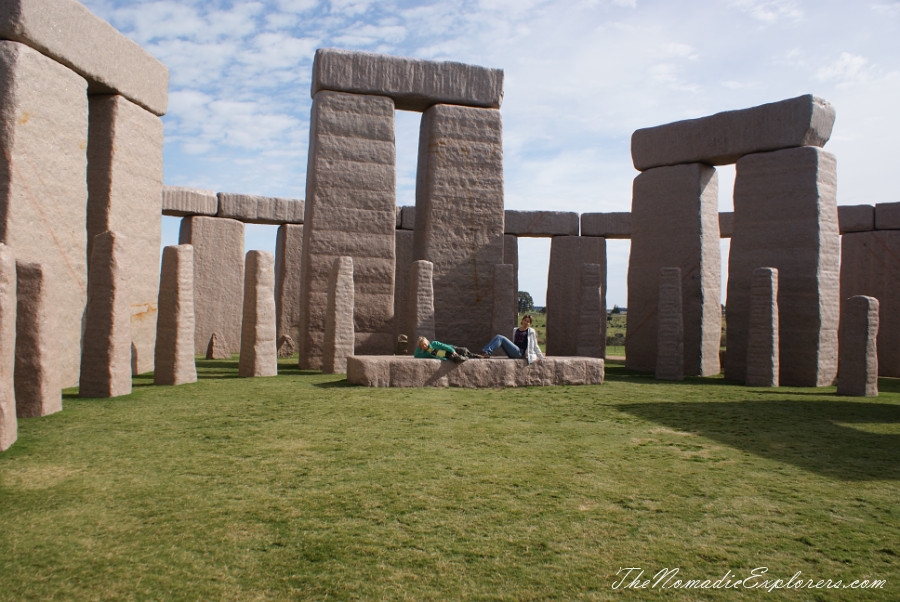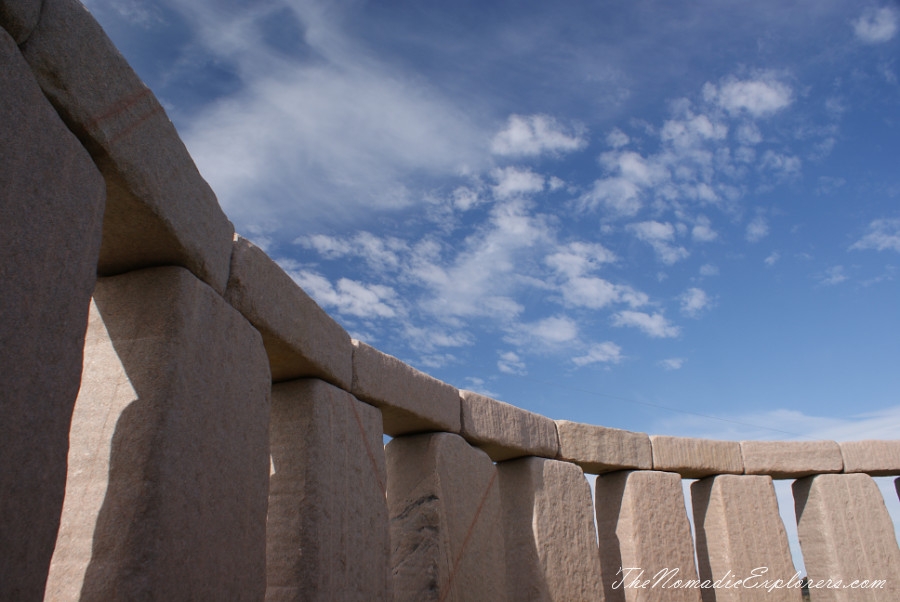 The Esperance monument used 1,200 cubic metres of Desert Brown granite in the 137 granite standing stones. The largest stones are 7 metres high and weigh around 58 tons.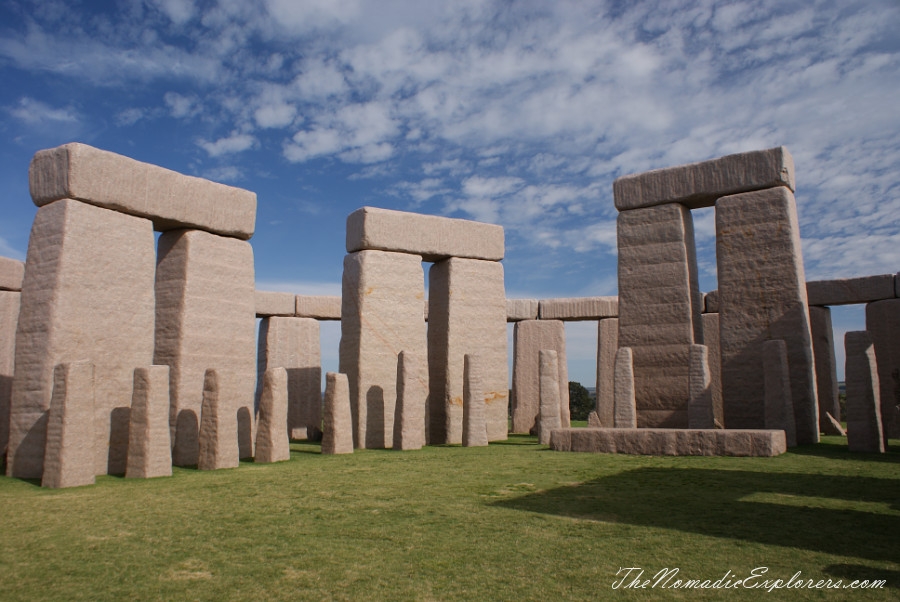 Esperance Stonehenge  has been constructed on the South Coast of Western Australia. While there are thought to be 66 large, permanent replicas of Stonehenge throughout the world, the Esperance project is believed to be the only life size stone one.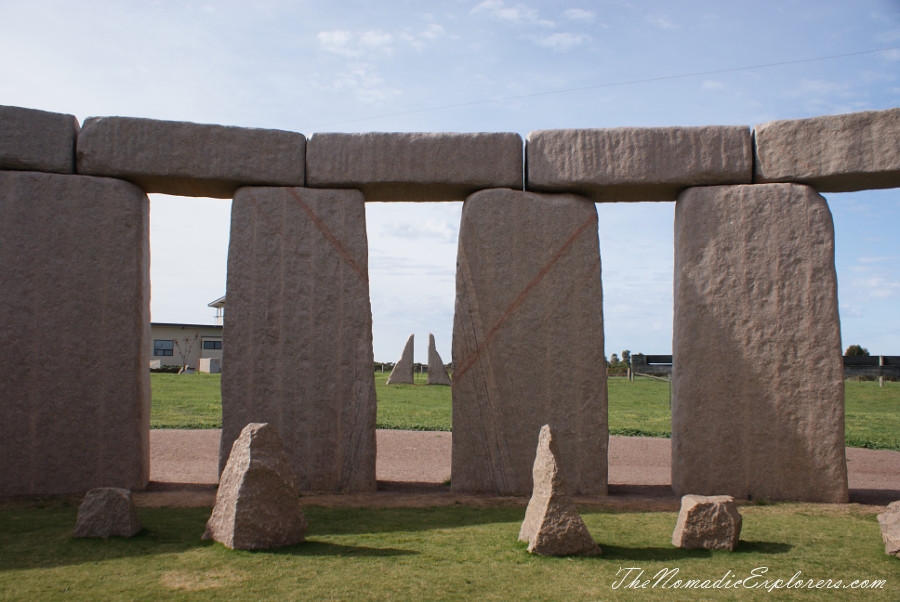 The structure is aligned with the Summer Solstice – Sunrise – Esperance WA. The Station Stones are positioned on this line to allow the suns rays to pass through to the Altar. The Summer Solstice is the longest day of the year (22nd December). The sunset on the Winter Solstice is (June 21st – the shortest day of the year). This is the same line as the Summer Solstice Sunrise.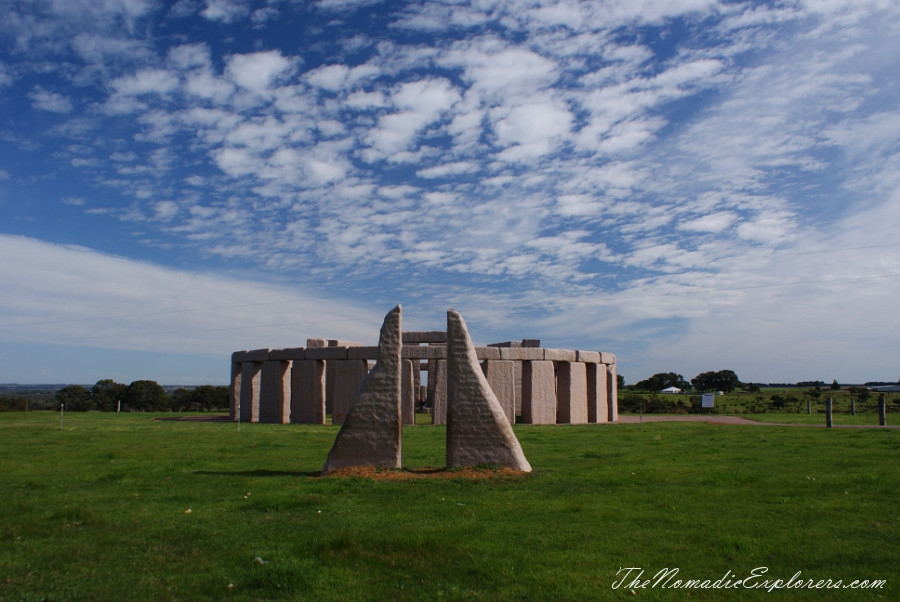 There is a small fee to enter the replica and you can stay as long as you wish. The place is a good photo opportunity and a good stop on the the way to/back Cape Le Grand National Park.