We are back in Melbourne. Darwin travel notes are finished. It is time to finish other autumn travel descriptions. Today's topic is kite festival in Rosebud. The Rosebud Kite Festival in Mornington Peninsula is an extraordinary kite flying fiesta that celebrates the art of the kite every autumn. At a beautiful location on the rosebud foreshore, kite flyers from all persuasions were gracing the skies with their colourful creations. 
Majority of activities was taking place on Sunday, but as Sunday is always a busy day for us, we went to the festival on Saturday. We were able to see how some of the super-sized maxi-Kites, stunt kites and single-line kites were flying.
As we were looking onto the preparations, we realised that it is a really difficult task to send such a huuuuuge kite into the sky.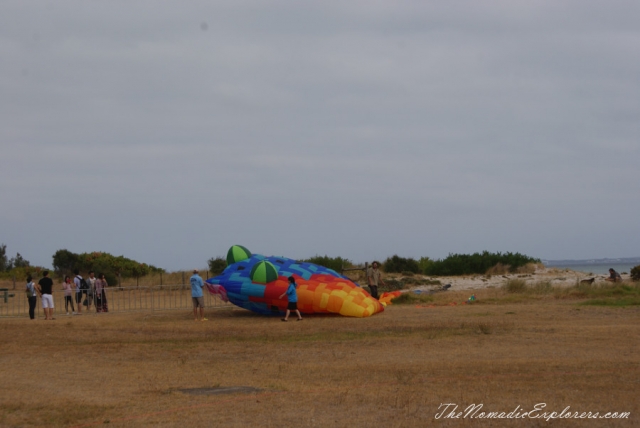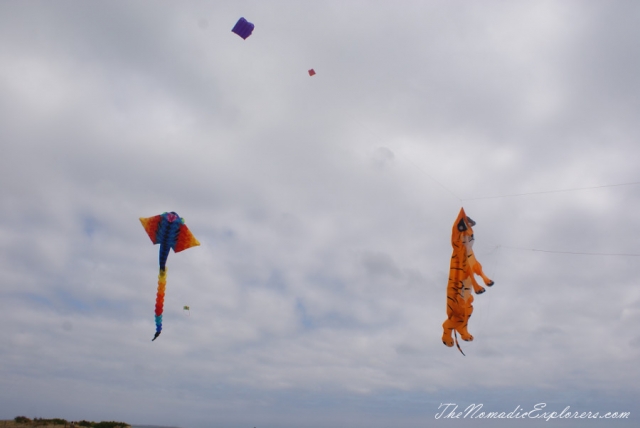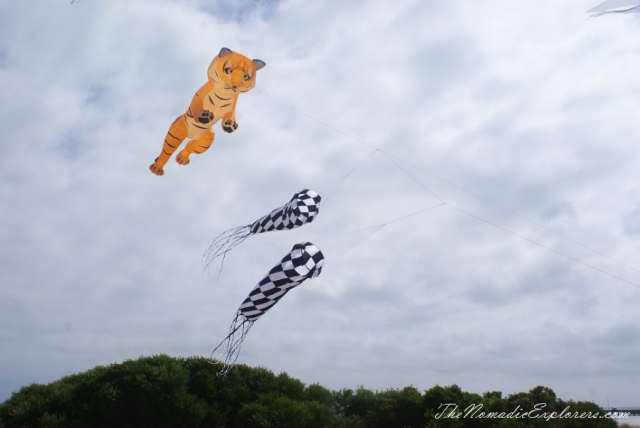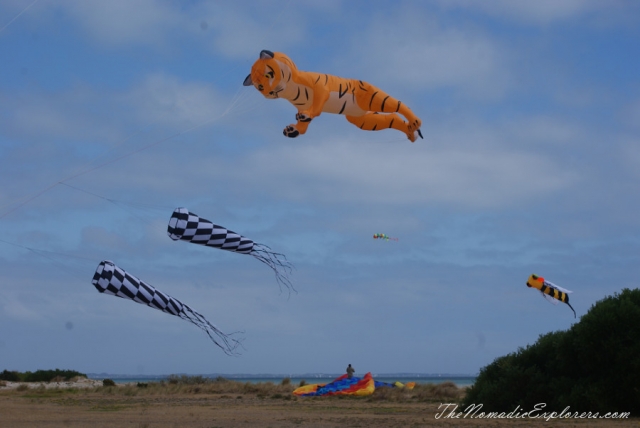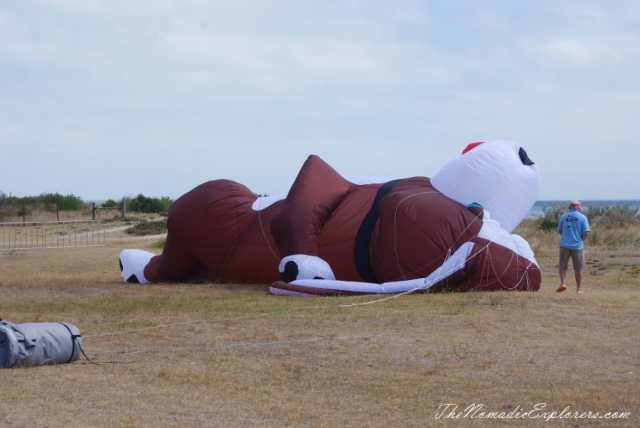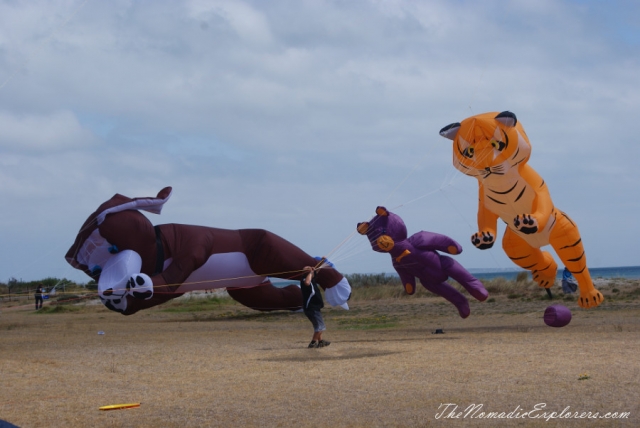 As it was Saturday, there wasn't a lot of people (and kites, as well). Actually that was good for us, as we could sit near the main area and see all the details of some kite-flying workshops.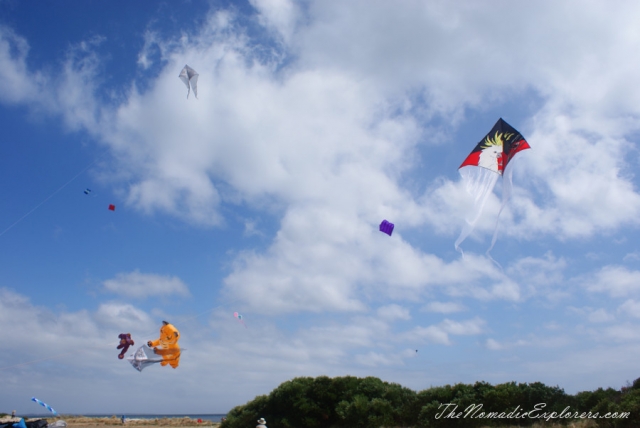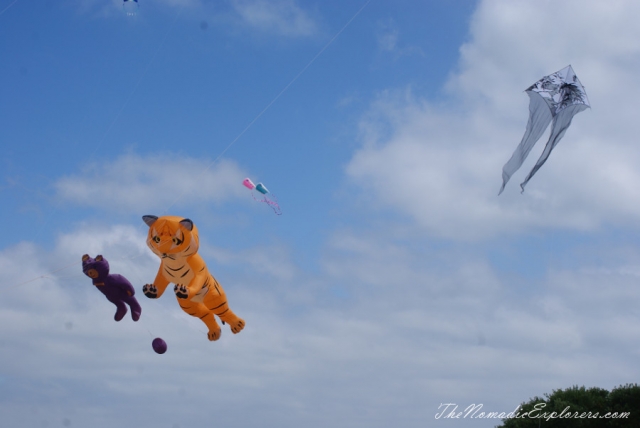 May be next year we will join them on Sunday to enjoy colouful spectacle.